Introduction to Non-Communicable Diseases
This is a free module which forms part of our wider Management of NCDs course. If you are interested in accessing the full course, please contact us.
Clinical Guidance

PCI's guidelines

Interactive

Engaging content

30 minutes

Course duration

Engaging content

Free of charge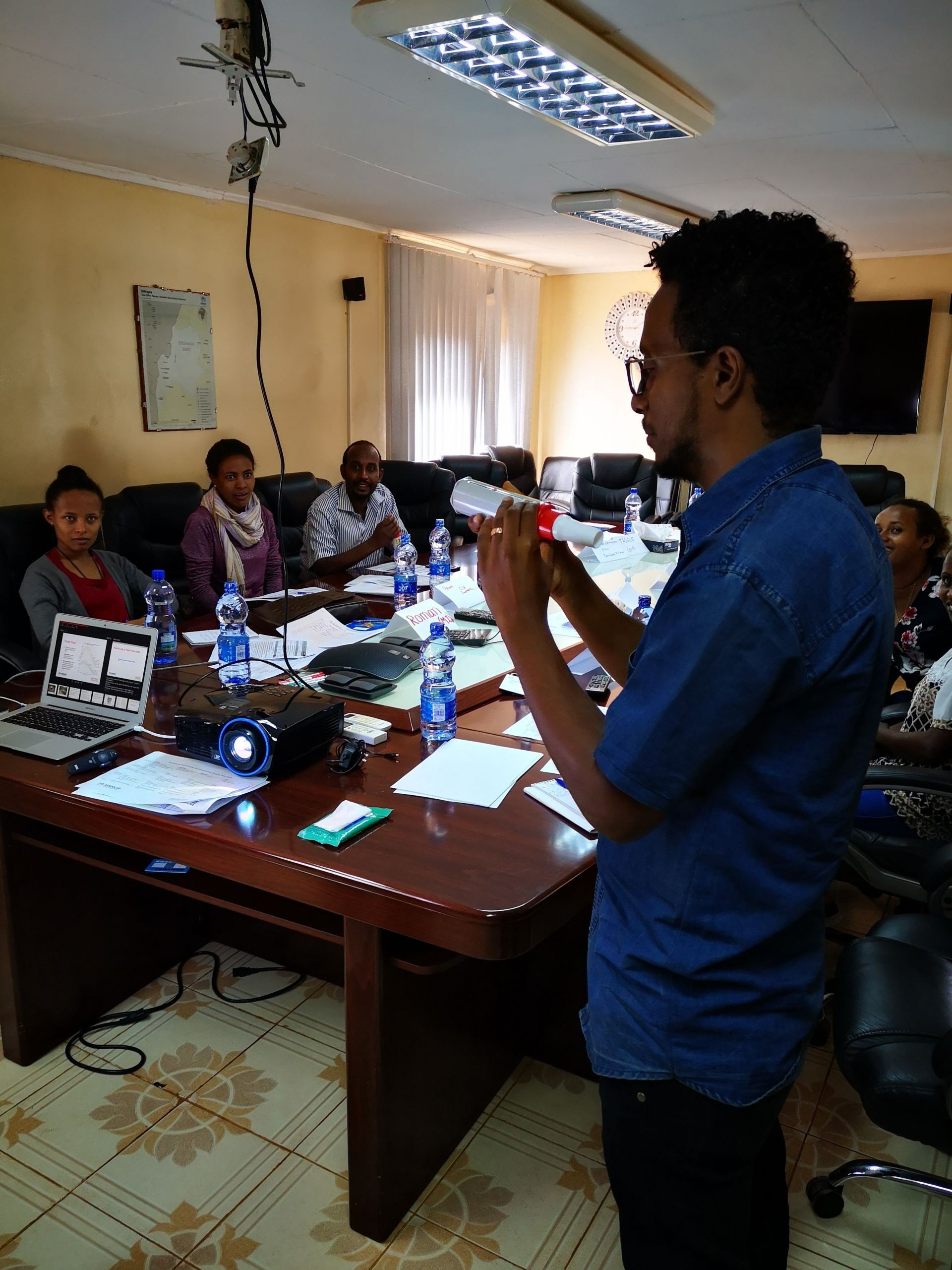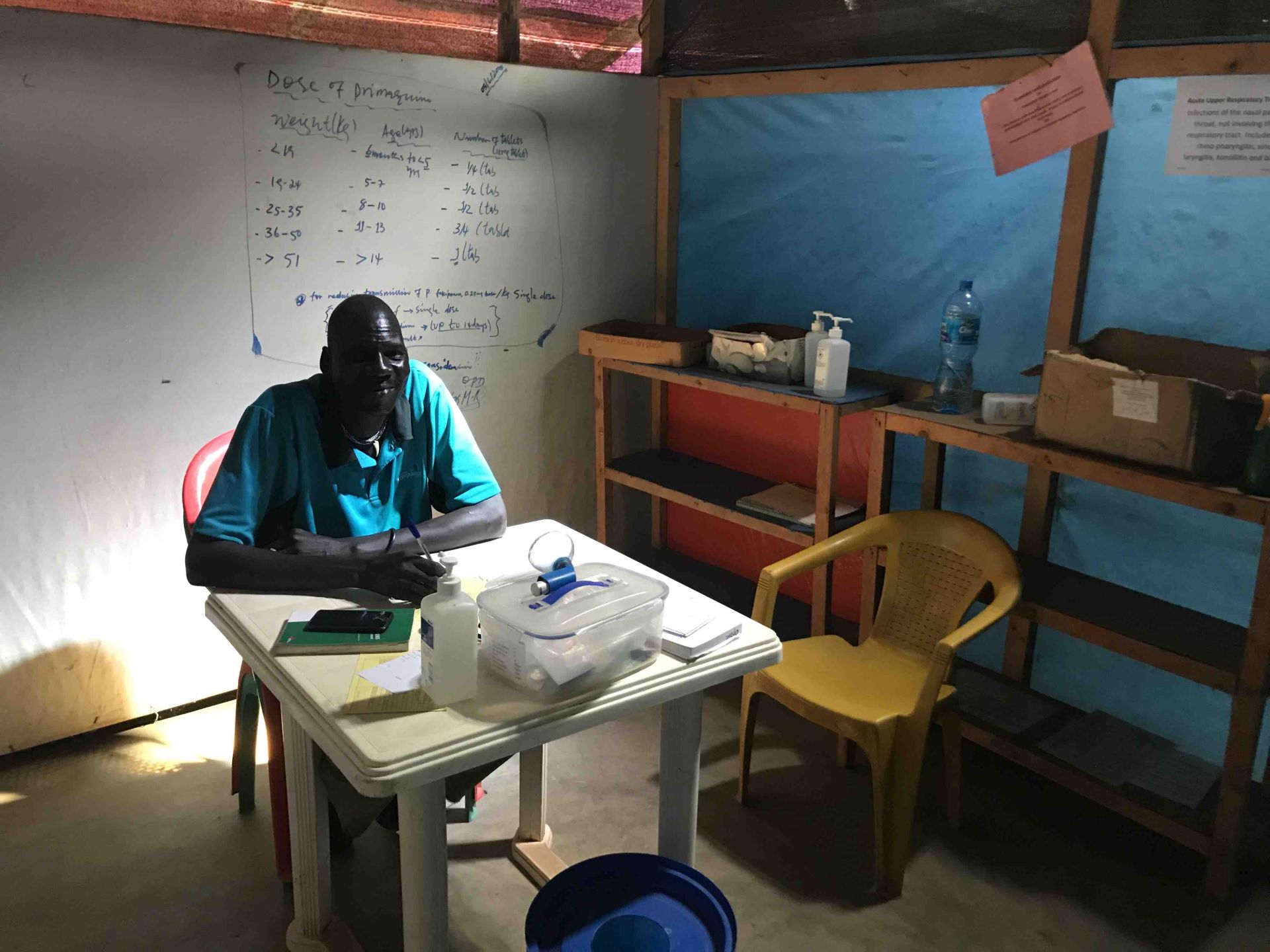 A short introduction to the content covered in our full NCD course
This module provides an introduction to the key non-communicable diseases (NCDs) covered in our NCD Essentials, NCD Extension, Clinical Skills and Operations modules. In this 30-minute module, you will learn about the prevalence, risk factors, and impact of diabetes, hypertension, cardiovascular disease (CVD), asthma and chronic obstructive pulmonary disease (COPD) on individuals and communities. You will also gain an understanding of the importance of early detection and timely management of NCDs in primary care. This module serves as a valuable resource for anyone looking to gain a broad understanding of NCDs and their impact on healthcare.
What's included in this online course?
Short but informative
A valuable resource for anybody looking to gain a broad understanding of NCDs
Study at your own pace
You can enroll in this course whenever you want, and study at your own time and pace.
Unique learning experience
We are offering interactive courses with different media and quizzes, to improve your knowledge.