TRANSFORmative Learning for primary healthcare
Equipping

primary healthcare practitioners worldwide with

evidence-based learning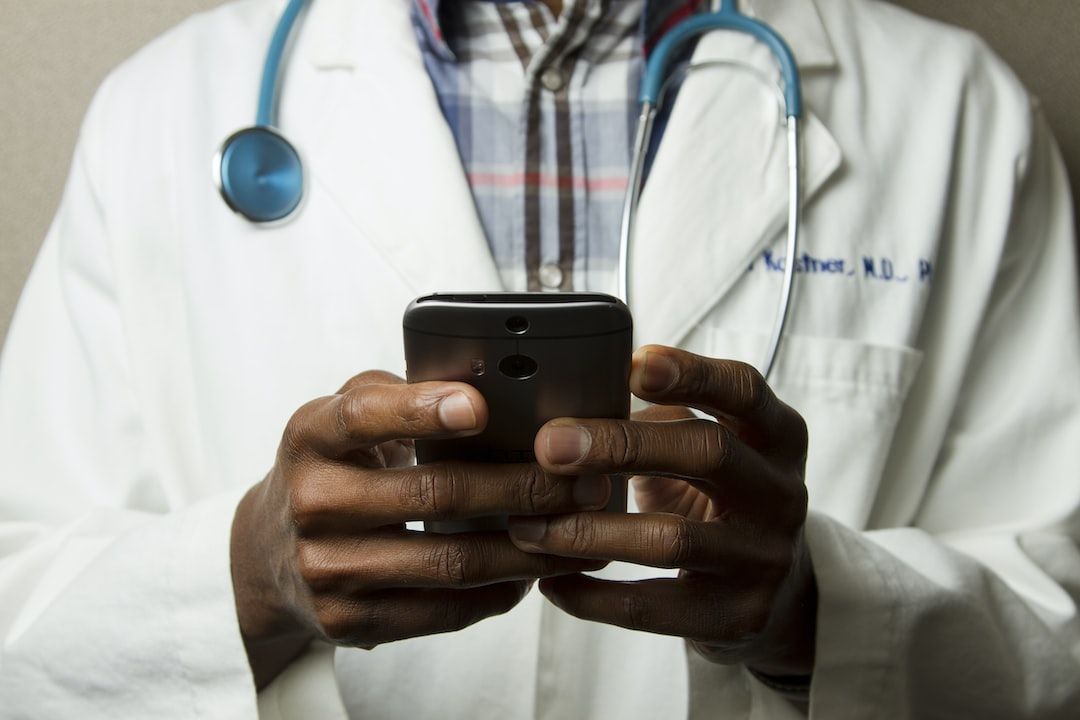 Online Courses Written by Practicing Clinicians
Blogs, Quizzes, Live Workshops, Assessments & More
Tailored to your specific context
A unique, accessible, blended learning offer for primary healthcare practitioners working globally.
Are you looking to strengthen and scale-up training and development opportunities for your primary healthcare workforce?
Healthcare workers reached
Changed their practice after training
Average Pre-Course Quiz
Average Post-Course Quiz
We deliver proven knowledge transfer via the PCI Academy in line with our Face to Face courses
Self-paced digital learning modules
Facilitated group workshops and other live events
Dedicated log-in page for your clinicians
Online communities and discussion forums
Digital literacy support for learners new to digital
Assessment and certification
Helpdesk and ongoing support
A thriving ONLINE community
What our stakeholders say....
"The clinical skills logbooks deserve one of the best applauses in the PCI Academy learning offering. In resource limited settings, clinical skills are a cornerstone of diagnosis and the mastery of this is critical, especially for patients with NCDs. The Academy programme ensures that all trainees practice and demonstrate confidence in the learnt skills. Our blended approach enables coverage of variety of topics including modelling trainees to be NCD care leaders"
Robert Edilu, Uganda
PCI Academy Facilitator
"Joining the live workshop with people from other countries and refugee settings was eye opening. I thought some problems were unique to us. Sharing ideas and solutions was so helpful."

Dr sila joy monthe, kenya
PCI Academy Participant
"I have carried out cascade training with doctors, health officers, nurses, midwives and community health workers. I followed up with some health workers and have seen them measuring blood pressure accurately, while some of them have provided health education to diabetic cases. I am glad that my trainees have gained knowledge and skills and applied it to their patients."
DR. BASHIR DIRIE JAMA, SOMALILAND
PCI Academy Participant
Free Courses
Management of Covid-19 in Low Resource Settings

Introduction to Non-Communicable Diseases

Sign-up and select 'Individual'

Complete your courses and collect your certificate